Measurement mode
Measurement mode
---
Measurement mode button in the main window

Press to enter the measurement mode.

An operation button appears at the bottom, the part displaying various measurement results is taken to the left of the Spectrum display window, and the graph display window is slightly reduced to the right.

Note:Spectrum 3D is not displayed in measurement mode. (Similarly, during measurement mode Spectrum 3D display is not possible)

* If you click the position of a button, a combo box, etc. in the figure below, it jumps to the explanation of that part.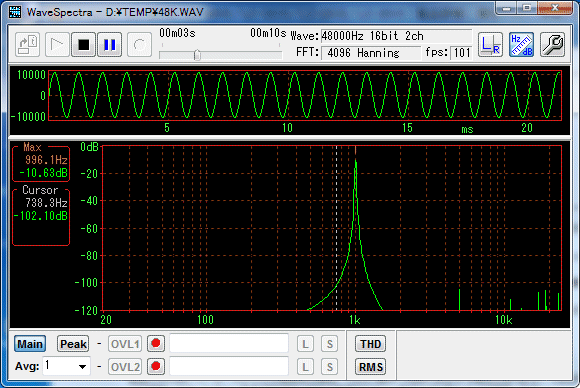 Real-time maximum value display function

various buttons at the bottom
Overlay
For storing and superimposing measurement results of spectrum, 1 There are two of two.
Other measurement functions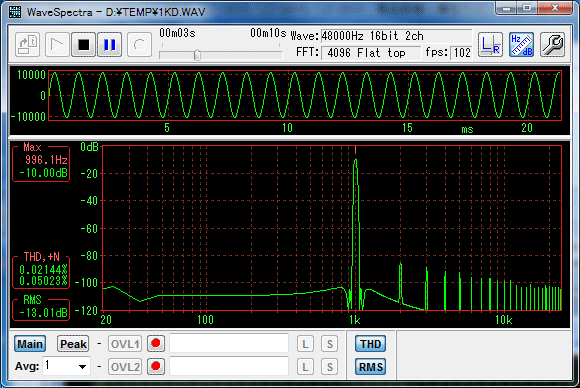 ---
Created with the Personal Edition of HelpNDoc: Full-featured Documentation generator